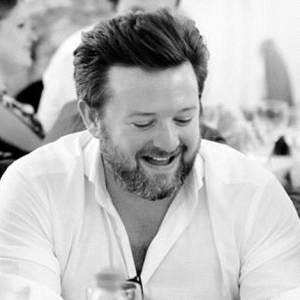 Martin is an entrepreneurial, ambitious and intellectually curious individual; who thrives in an intense and demanding environment. Coming from a long line of Entrepreneurs.
Having originally forged a career in Institutional Finance, being based in Jersey, in the Channel Islands; Martin wanted to return to his entrepreneurial routes and help startup and small businesses to reach their full potential, through supporting them throughout their entrepreneurial journey. With this in mind, Martin left his role in institutional finance and setup Walford Cunningham and Hayes, in Jersey, in 2012 and hasn't looked back since.
Since its formation, Martin has been involved in businesses that have been active in Finance, Aviation, Software, Security, Robotic Process Automations, Leisure Sector, Digital Media and Video Production, Insurance, Public Relations, Social Media, Clothing Manufacturing, Technology Support, Event Management, Venture Capital Funds and Philanthropic endeavours.
Walford Cunningham & Hayes, continues to act as a boutique Venture Capital and Advisory business; where Martin sits as founder and Director; through which, he holds several positions, that of Advisor, Partner, Director, Non-Executive Director and Chair, working with a select number of businesses in maximising their full potential. Advising on Strategy, Business Development, Legal, Human Resources and funding requirements, to name but a few key areas.
Outside of his commercial roles, Martin is Chair of Kidscan Children's Cancer Research, a charity dedicated to supporting research in to Children's Cancer Treatments, which is chronically underfunded, helping to ensure that young people not only survive, but thrive after cancer.
Our Values are built on Martin's beliefs:
Focus on the user's needs and all else will follow
You don't need to be at your desk to work effectively
You can be serious without a suit and tie- be judged on your abilities
Great isn't good enough– we are only here once, make an impact
Accountability, we all make mistakes, it's how you react to it that counts
KISS; Keep it simple stupid. Simplicity is key, if you can do it in three steps, do it, not ten.
Respect above all else; for yourself, each other and the world we find ourselves in.
Personal Website